Prince was a legendary American singer, songwriter, and multi-instrumentalist. His arrival on the international music scene shook the industry and revolutionized the way we perceive the performers and their playing skills. His unbelievable performances often made people ask themselves, just how many instruments did Prince play?
Words cannot describe how talented and versatile this musician really was. The talent and the effortless level on which he played gave considerable contributions to the music industry, and his albums remain popular to this day. Although his eccentric style sense and a rather weird lifestyle were hard to digest for so many people, his music always spoke for itself and won the hearts of millions.
When we talk music, there was not much that Prince could not do. He mastered almost every aspect, and he could have played everything from classical music to jazz, country, or rock. It is also a well-known fact that he played all instruments on his recordings, and to pay him a tribute, his name was engraved in the Hall of Fame.
How Prince Got Interested in Music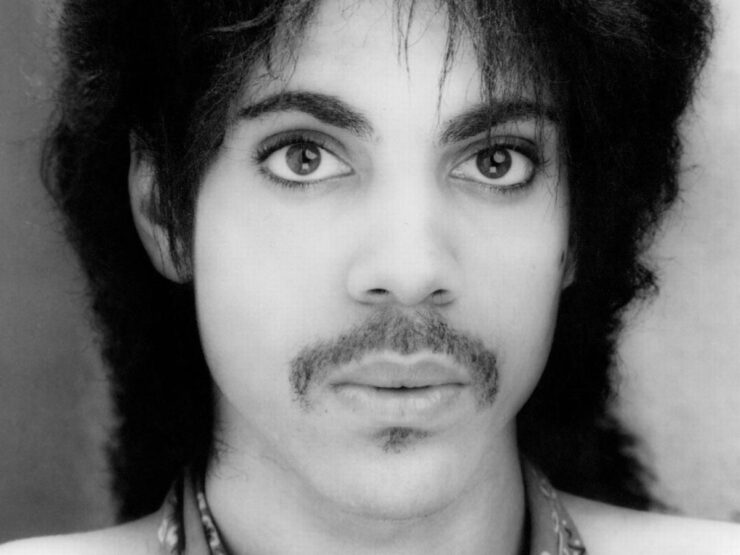 Famous musical innovator Prince was born Prince Rogers Nelson on June 7th, 1958, in Minneapolis, Minnesota. His parents were John Nelson and Mattie Shaw, who were both musicians, and it does not come as a surprise that Prince showed interest in music at a very young age.
Prince taught himself how to play piano, guitar, and drums while he was very young. Later on, when he was ten years of age, his parents decided to split, and he eventually ran off from home and moved in with his neighbors, the Anderson family. While he was in high school, Prince formed a band named Grand Central (the band was later renamed Champagne) with Andre Anderson and Morris Day.
Prince's first big signing was in 1978, with Warner Bros. Records. Later on, in his interviews, Prince revealed that he had epileptic seizures when he was a child and that he was often teased in school. In the stages of his early career, he tried to compensate by being as flashy and noisy as he could, and he truly succeeded in that endeavor.
Prince's Discography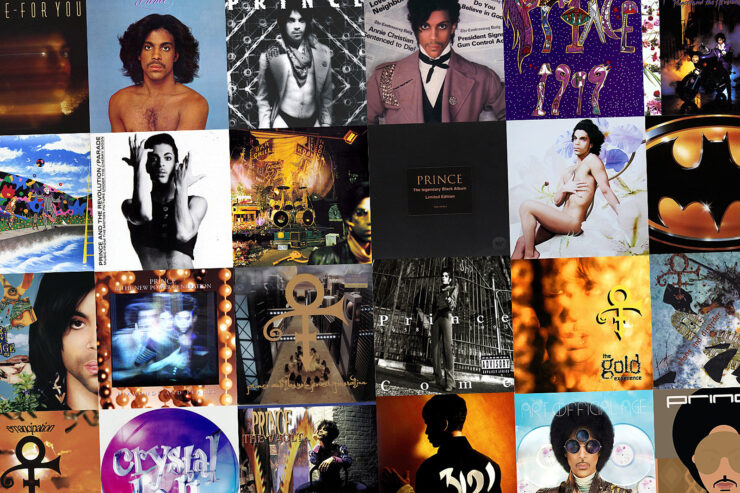 Throughout his rich and famous career, Prince recorded 42 studio albums, 5 live albums, 9 compilation albums, 17 video albums, 13 EPs, 6 special editions, 13 internet albums, 2 Madhouse albums, 3 New Power Generation albums, and 1 NPG orchestra album. After he died in 2016, 3 posthumous albums came out. Here is a list of his studio albums.
1978 – For You
1979 – Prince
1980 – Dirty Mind
1981 – Controversy
1982 – 1999
1984 – Purple Rain
1985 – Around the World in a Day
1986 – Parade
1987 – Sign o' the Times
1988 – Lovesexy
1989 – Batman
1990 – Graffiti Bridge
1991 – Diamonds and Pearls
1992 – Love Symbol
1994 – Come
1994 – The Black Album
1995 – The Gold Experience
1996 – Chaos and Disorder
1996 – Emancipation
1998 – Crystal Ball
1998 – The Truth
1999 – The Vault: Old Friends 4 Sale
1999 – Rave Un2 the Joy Fantastic
2001 – The Rainbow Children
2002 – One Nite Alone…
2003 – Xpectation
2003 – N.E.W.S
2004 – Musicology
2004 – The Chocolate Invasion
2004 – The Slaughterhouse
2006 – 3121
2007 – Planet Earth
2009 – Lotusflow3r / MPLSound
2010 – 20Ten
2014 – Plectrumelectrum
2014 – Art Official Age
2015 – HITnRUN Phase One
2015 – HITnRUN Phase Two
How Many Instruments Did Prince Play?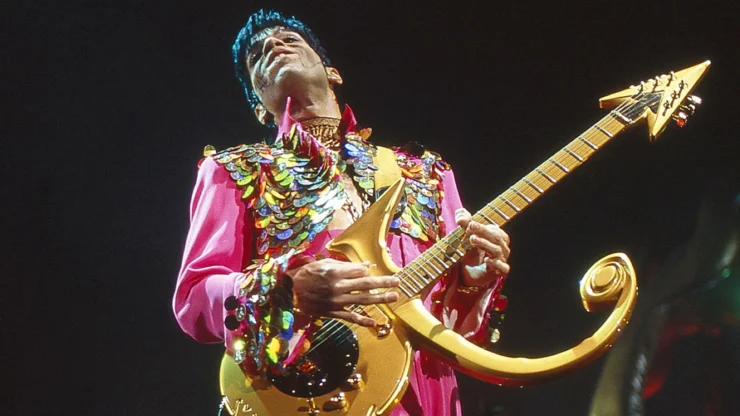 When it comes to music performance, Prince was an absolute genius. He managed to show this to the world in the early stages of his career, to be precise, on his first studio album entitled "For You," released in 1978. He performed all vocal lines and played all 27 instruments while recording this album.
What is even more impressive is the fact that many of these instruments were different models and classes. The amount of creativity, passion, vision, songwriting, and arrangement skills Prince showed to create albums was unparalleled. We are going to list the instruments he played on "For You".
Electric guitar
Acoustic guitar
Bass
Bass synth
Singing bass
Fuzz bass
Electric piano
Acoustic piano
Minimoog
Polymoog
ARP String Ensemble
ARP Pro Soloist
Oberheim Four Voice
Clavinet
Drums
Syndrums
Water drums
Slapsticks
Bongos
Congas
Finger cymbals
Wind chimes
Orchestral bells
Woodblocks
Brush trap
Hand claps
Finger snaps
Even though Prince was so gifted in playing various instruments, the best way to view his creativity is through the quality of music he created rather than just the number of instruments he could play.
If you only take into account the number of instruments, you can see that even a regular percussionist can play around 20 of them. Later on in his career, Prince had also played instruments such as organ, harmonica, and flute.
Prince's Love and Devotion for Musical Instruments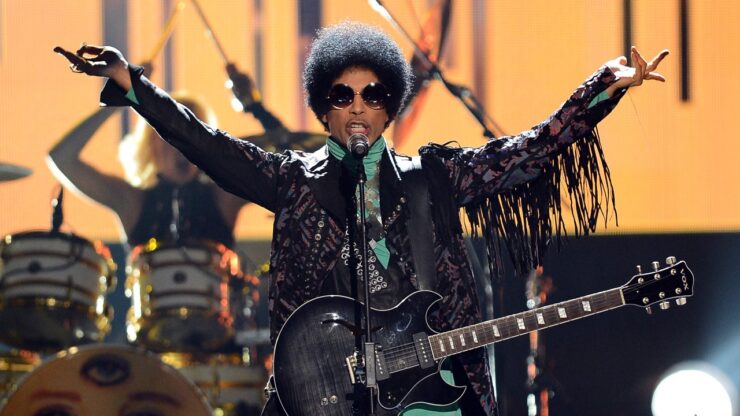 Apart from playing the instruments, Prince is also known for detailing them as well. He personalized his guitars the way they would match his persona and eccentric look and outfit. It was something that gave another dimension to his live performances, and the crowd absolutely loved it.
Prince's Favorite Instruments
With such a love for music, it comes as no surprise that Prince had a grand collection of instruments, among which he had favorites. Here are some of Prince's signature instruments that he personally customized.
Hohner Madcat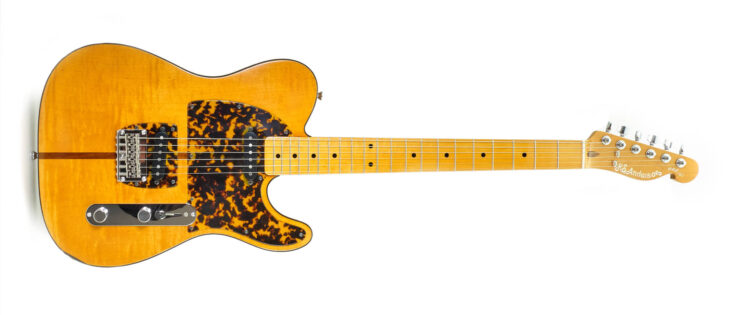 The Hohner Madcat Telecaster is one of the most attractive instruments Prince owned. This guitar was beautifully designed with a luxurious and smooth maple top look that crowds absolutely adored. It had signature leopard print that excellently matched Prince's stage outfit.
Cloud Guitar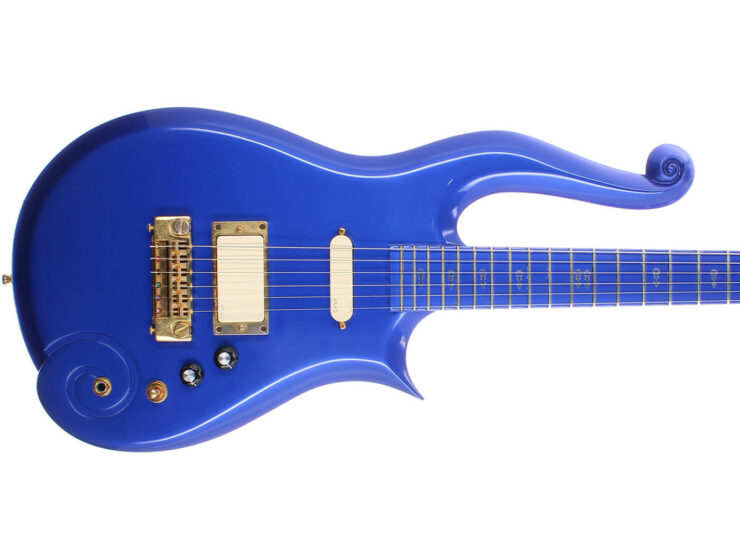 The Cloud Guitar is one of the Prince's most recognizable masterpieces that he customized throughout his prosperous career. It was a one-piece design made entirely of maple wood. This guitar gave Prince a much more versatile playstyle since he could switch from lighter to high-pitched tones. He used this guitar in most of his album recordings. It was customized to match his virtuoso style.
The OB-XA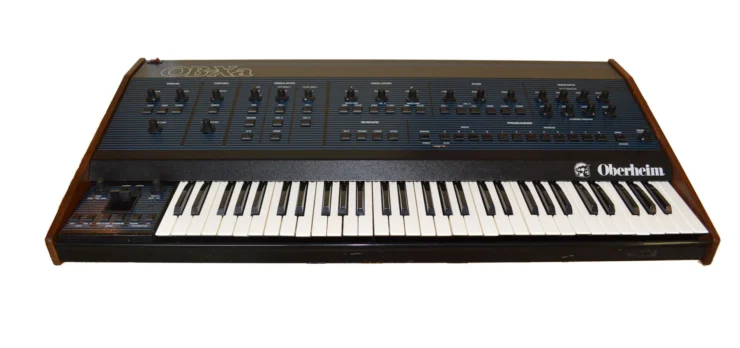 The OB-XA synthesizer was one of the favorite prince instruments. It helped him create authentic sound in every album, and it was involved in playing some of Prince's biggest masterpieces. It is a synthesizer that is highly versatile and was more than enough to satisfy Prince's appetites and enormous music vision.
Final Words
Prince was one of the most gifted talents in the world of music, and this world will sorely miss him. He was a musical genius who left his fingerprints all over modern music and influenced so many musicians worldwide.
His ability to play multiple instruments and be a master at them was unparalleled and worthy of admiration. The music Prince created was no less than magic, and his memorable stage performances will always stay in memories. Even though he's gone, his legacy, spirit, and devotion will undoubtedly live forever.